I am Mega Ran. I make a lot of music. I know it's hard to keep up, but I don't want you to miss releases, so now I'm offering you a chance to get first access to everything I put out. Coming straight to you. Try it out, cancel at any time. Thank you so much!
Join:
For $35/year, you get everything above.

You're a subscriber

Thank you!

For $50/year, you get everything above, plus:

You guys also get:
-UNLIMITED GUEST LIST for any live show (venues only; message for info about conventions/festivals
-your name mentioned in a song created this year

You're a subscriber

Thank you!
* Downloads are DRM-free and available in MP3, FLAC and
more
.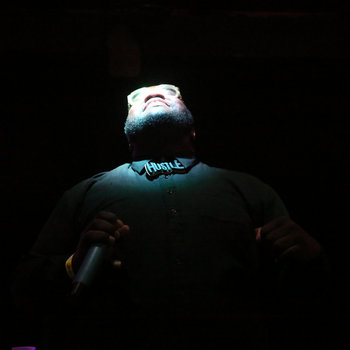 Mega Ran
Phoenix, Arizona
"Mega Ran's proven he can excel in storytelling, punchlines, poignancy, freestyling and, well, pretty much any other way you can measure an MC."

— LA Weekly

An incredible impromptu "freestyle" MC, Ran's unique combination of fantasy and introspective hip-hop has found its way all over the world, into leading press outlets and most recently, into the Guinness Book Of World Records.
Upcoming release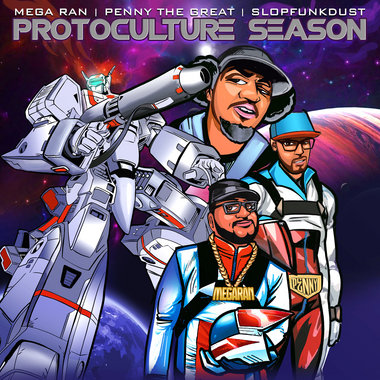 PROTOCULTURE SEASON